Swiftish: A Taylor Swift Podcast
Two grown women forget to act their age as they talk about the magic, madness, heaven and sin behind one Taylor Swift. Join hosts Shelby and Ashley each week for a probably nuanced, definitely biased "taysplanation" on what exactly the fans, the haters, and everyone in-between needs to know about America's most notorious pop princess. Be sure to subscribe via your favorite podcast platforms and follow your hosts on Facebook and Instagram @swiftishpodcast and Twitter @swiftishpod13 today!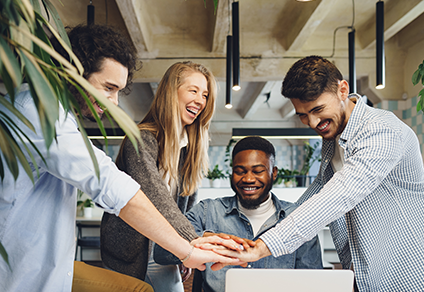 Your Title
This is the description area. You can write an introduction or add anything you want to tell your audience. This can help potential listeners better understand and become interested in your podcast. Think about what will motivate them to hit the play button. What is your podcast about? What makes it unique? This is your chance to introduce your podcast and grab their attention.